The Pharmagest Group of France orders 5000 pcs. of Avision small footprint document scanners AD225WN to be used nationwide in nearly 50 percent of French pharmacies.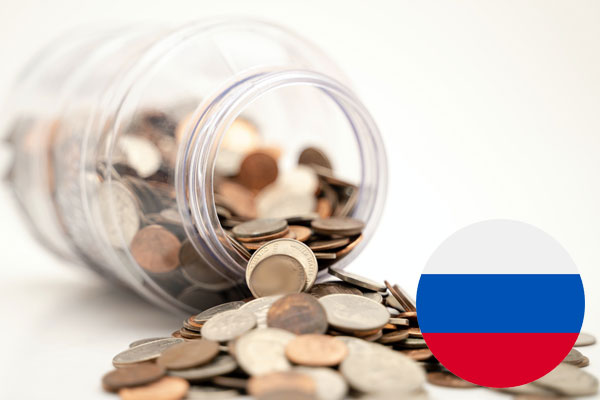 Avision wins a tender to implement more that 12.000 Avision scanners AD130 (flatbed + sheet feeder) in the territorial offices of the Pension Fund of the Russian Federation.
Caixa Bank Brazil implements 16039 pcs. of the scanner  AD215L in all its branches in Brazil as well as 4344 pcs. of the network scanner AN230W in its administrative departmens.
 Brazilian Federal Court orders 1,276 pcs. of the Avision scanners AD370 and 74 pcs AD370F scanners for scanning the lawsuits received from lawyers and prosecutors as well as documents requested by judges.
University of Thessaloniki
Aristotle University of Thessaloniki in Greece purchases Avision scanners AD5400. A3 size, the slim AV5400 is perfectly suited to scan complete book spreads, large-format magazines or legal-sized documents.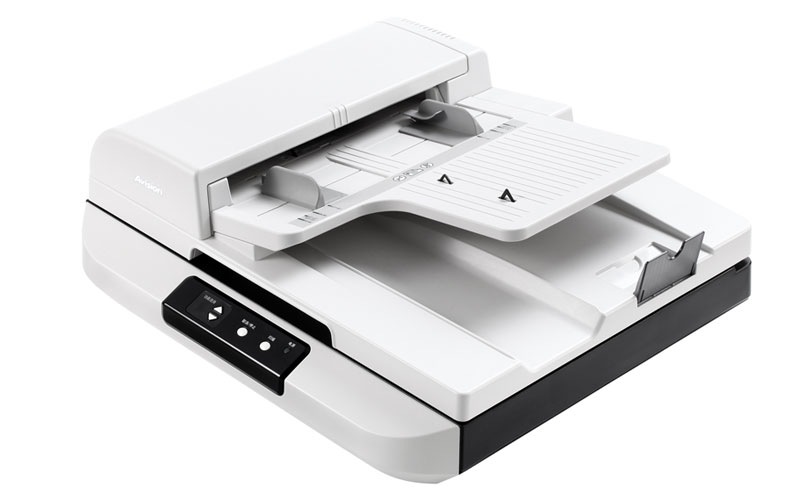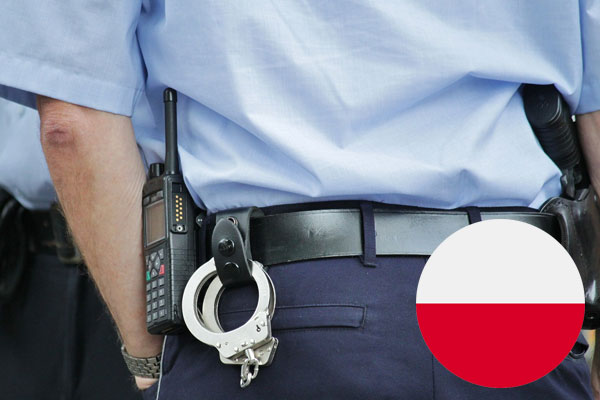 Avision wins a bid in Poland to equip police stations with 2000 pcs of the scanner AD120. AD120 is a cost effective, easy to use and reliable scanner for daily operation.
The Land Registry in Turkey purchases 800 pcs. Avision scanners AV332U. The AV332 32ppm/64ipm duplex sheetfed scanner will help register the ownership of land and property in Turkey.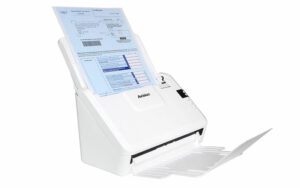 National Institute of Social Security in Brazil purchases 1263 pcs. of Avision scanners AD250F which are used to scan the beneficiaries' personal documents for dossiers of benefits provided by the government.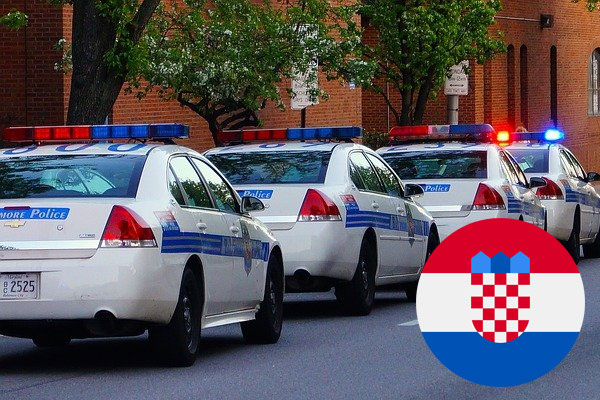 Croatian Police orders Avision document scanners AD240U. It is a fast duplex scanner that is both reliable and affordable making it a perfect choice for applications across a wide variety of scanning situations.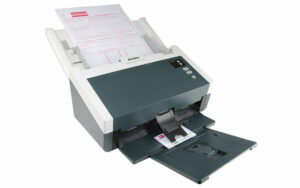 Land-Data, an IT solution provider for independent agricultural companies in Germany recommends Avision scanners AD345 for its customers for scanning tax relevant documents.
Justice Autorities in Romania
110pcs Avision productions scanners AD8120U und AD8120UN scanners convince the justice autorities in Romania and get purchased for the Courts of Justice throughout the country.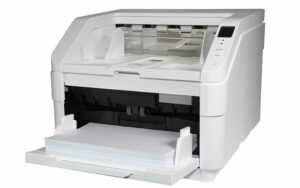 Public Security in Jordania
Jordan Public Security Directorate implements 120 pcs Avision scanners AD120. The scanners will support Jordanian security forces in protection of citizens and maintaining the prosperity of their communities.
DATEV ScannerBox Solution
German system integrator Page One chooses Avision network scanners AN240W and AN360W as a basis for its ScannerBox solution to allow its users simple and fast transfer of digitized documents to DATEV.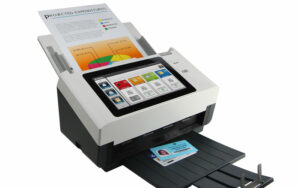 Internal Security in Turkey
Avision wins a tender for 2750 scanners for Gendarmerie in Turkey, a service branch of the Turkish Ministry of Interior responsible for the maintenance of the public order.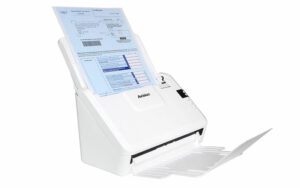 German federal state of North Rhine-Westphalia purchases for its judicial branches A3 flatbed scanners from Avision. The FB5000 is slim but still perfectly suited for large format scans.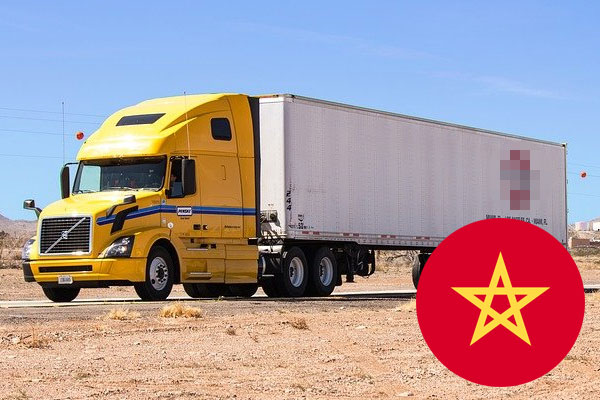 Transportation in Morocco
Moroccan Transportation Sector purchases 400pcs MiWand Avision portable scanners. The scanners stramline the paper work of the employees in the transportation sector.
Avision wins a contract to supply NATO forces with over 500 pcs of the scanner AD280F.  Our NATO certified partners are cleared for top security installations within the NATO structures.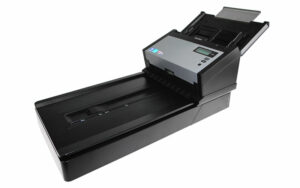 Sberbank, largest bank in Russia (state owned) and one of the world's top 25 brands, choses different Avision scanners for its more than 14,000 branches in 83 of Russia's regions.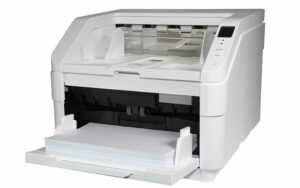 Avision wins a tender for 650pcs AD130 scanners for Polish Security Printing Works (PWPW). PWPW outputs highest quality products at maximum level of security: bank notes, passports, IDs, security papers, etc.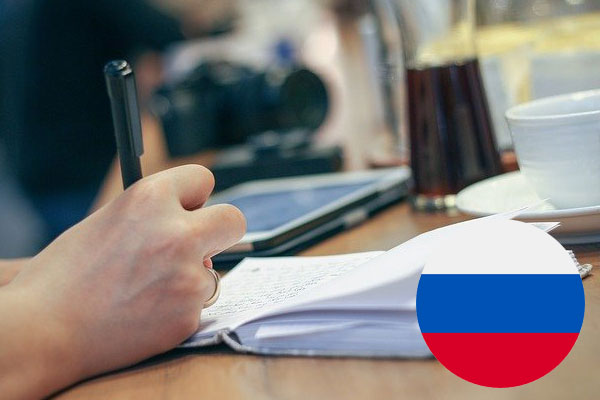 Ministry of Education in Russia
The Ministry of Education of the Russian Federation purchases over 500pcs AD230U Avision scanners to support the government's policy for the funding of education, science and research.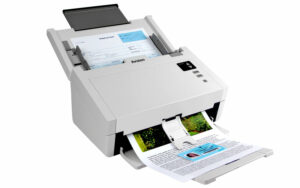 Avision wins a contract to supply German Federal Foreign Office with over 2000 pcs of the scanner AD250F. The scanners help representing Germany's interest in the world and protecting German citizens abroad.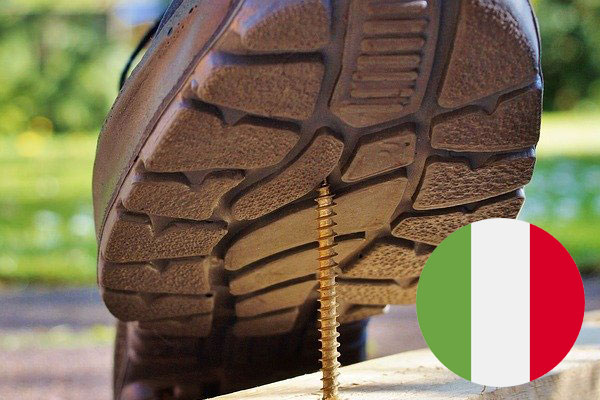 Inail, Italy's National Institute for Insurance against Accidents at Work orders over 1000pcs AD8120 scanners. This high-volume production scanner is perfect whenever lots of documents need to be managed.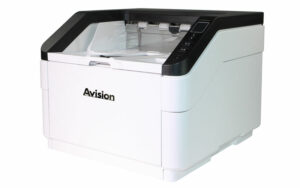 Hellenic Municipalities in Greece choose Avision scanners AD230U and AN230W for their administration offices. Greek regional units use Avision to streamline decentralized government administration.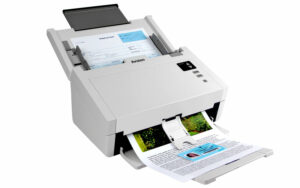 The flag carrier airline of Tunisia chooses Avision scanners FB5000 and AD230U. TunisAir is an airline with a network to over 22 European and 12 Arab and African cities.
Halkbank, state-owned seventh-largest bank in Turkey purchases 4500 pcs Avision scanners. 
Their choice falls on the small, versatile and reliable model AD230U.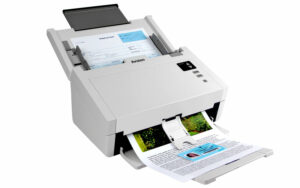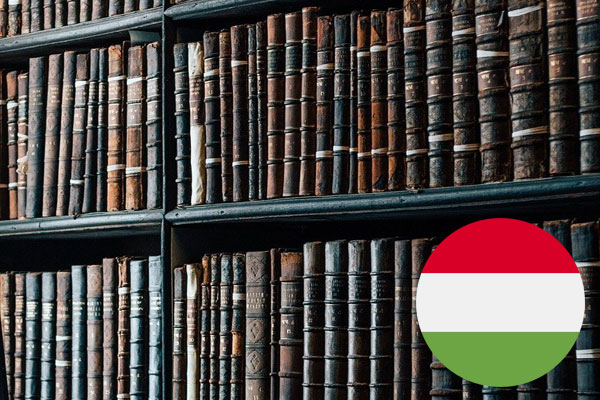 National Libraries in Hungary
National Libraries in Hungary implement Avision scanners in their facilities. The device of choice is the A3 book scanner FB6280 with its innovative flatbed platform and a slanted front edge.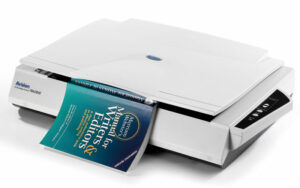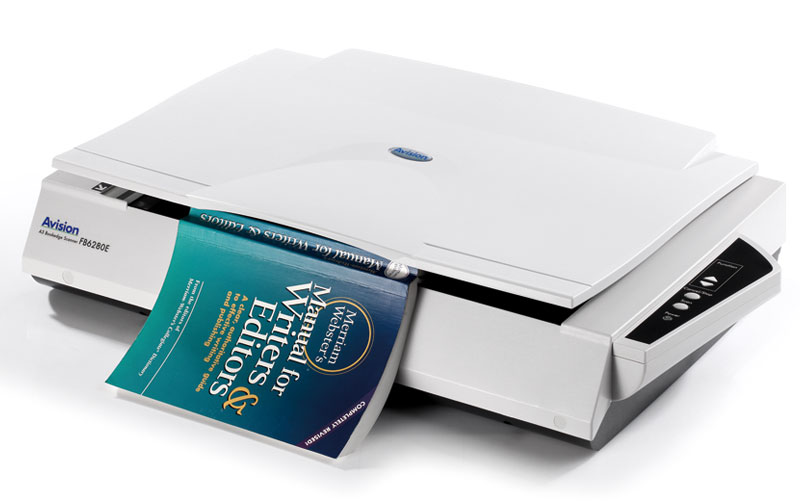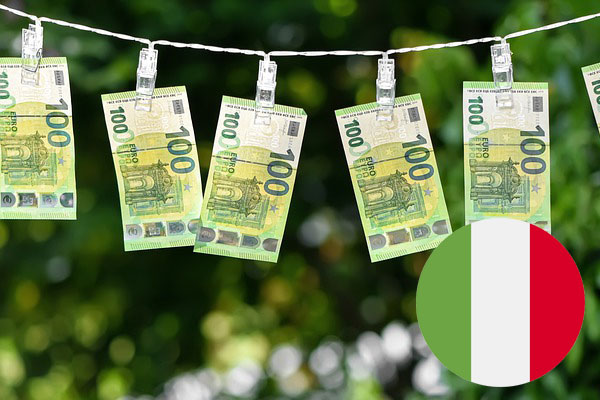 Guardia di Finanza in Italy
Guardia di Finanza in Italy under the authority of the Italian Minister of Economy and Finance uses AV5400 to fight financial crime and smuggling. This A3 size scanner is perfectly suited to scan any large-format documents.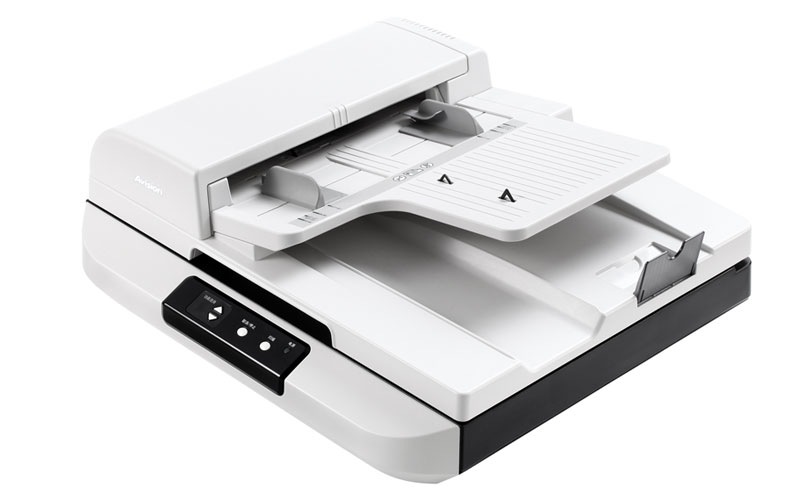 Justce State Court Brazil
Minas Gerais Justce State Court in southeastern Brazil orders 4000 pcs. Avision network scanners AN230W to scan  lawsuits and additonal documents required in civil and criminal lawsuits.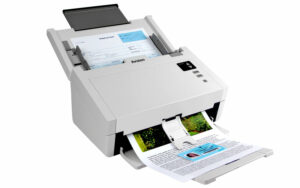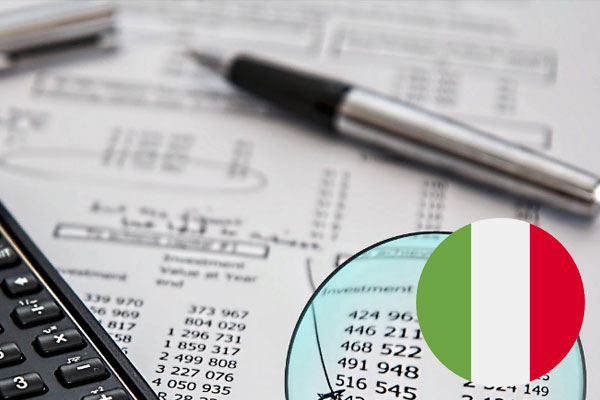 In the Italian Court of Audit (Corte dei Conti) Avision fast, reliable stylish and affordable duplex scanner AD345 help make decisions in cases concerning public accounts and pensions.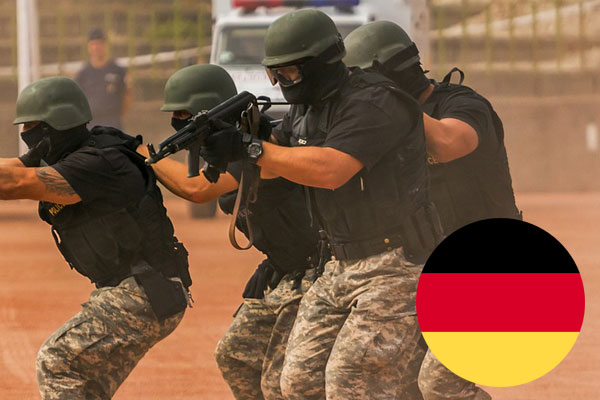 General Prosecutor in Germany
With the installation of a network of Avision document scanners AD230U in the offices of the General Public Prosecutor in Germany, Avision contributes to the protection of the state.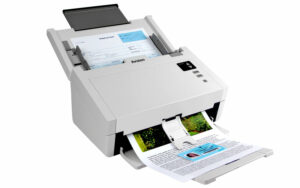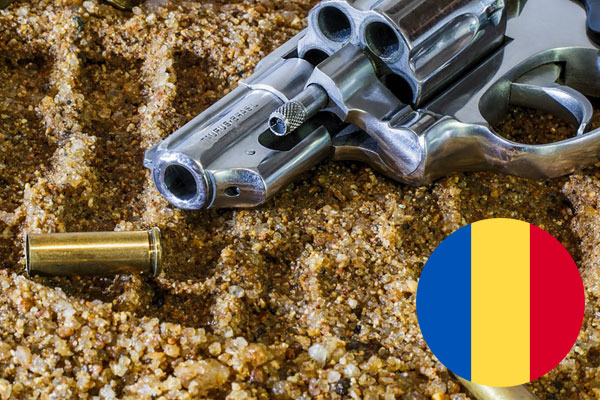 Crime Investigation in Romania
Directorate for Investigating Organized Crime and Terrorism in Romania chooses Avision high-speed, heavy duty scanners AD8120 to help in the defense of the rule of law, as well as the citizens' rights and freedoms.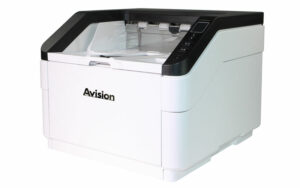 Electrical Grid in Croatia
Electrical Municipalities in Croatia trust in Avision while providing reliable power service. The scanner of choice is AD230U: small and versatile with high level of dependability and performance.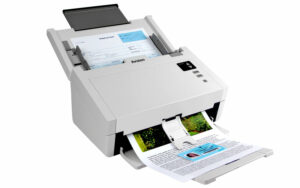 Ministry of Justice in Italy
Avision wins a tender for 750pcs AD130 scanners for the Italian Ministry of Justice. AD130 combines a flatbed scanner with the convenience of a 50-page ADF in a compact and affordable productivity scanning solution.
City Administration Germany
Avision document scanners AD230U move into offices of City Administration autorities in many locations in Germany. Avision supports city planers to make Cologne a better place for all to live, work, learn and play.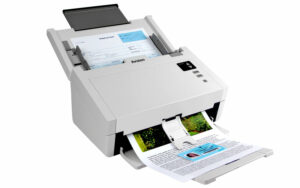 Avision provides A5 scanners to the MegaFon mobile phone operator, third largest telecom operator in Russia. AVA5+ is an easy-to-use an compact scanner for business professionals with limited office space.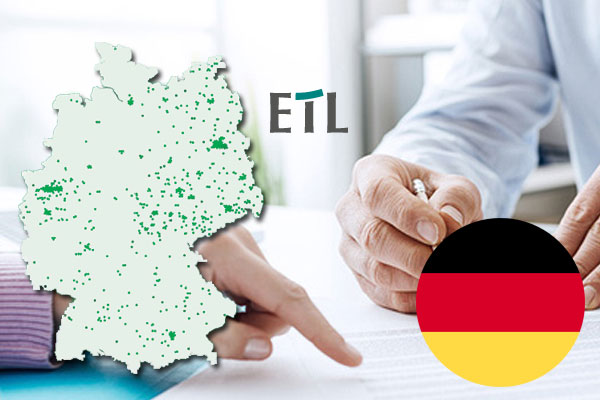 Financial Consulting Germany
In a project with over 2000 pcs scanners ETL tax consultancy has chosen Avision AV186+ to serve its more than 1.500 tax consultants, lawyers, accountants, management consultants and financial service providers.
For over 20 years (1999~2020) Wallmart, an American multinational retail corporation has purchased over 65,000 Avision scanners (AV186+, AV188, AD240 and others) for internal use.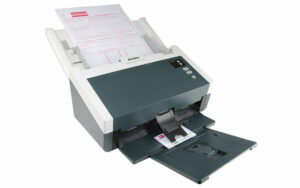 Penitentiary Service in Russia
Avision wins a tender for 1200 scanners AV186+ for the Russian Federal Penitentiary Service. AV186+ is a compact, high-speed color duplex scanner designed to scan documents in a fast and reliable performance.
Banco do Brasil uses 1900 pcs. of Avision scanners AD215L to scan the documents of customers who open bank accounts, contract insurance, loans, financing and other banking operations.
Food, Agriculture and Forestry
State Leadership Academy of Food, Agriculture and Forestry in Bavaria, Germany, orders Avision scanners AD260 and AD280F for projects supporting the Bavarian State Ministry.