General Information
All scanners are duplex scanners.

All scanners come bundled with the same software.

The main differences between the scanners are the scanning speed, the capacity of the automatic sheet feeder (ADF), the optical sensor (CCD or CIS) and the recommended daily scan volume.

The speed is specified in ppm (pages per minute). Duplex scanners additionally specify the ipm (images per minute) which usually is twice as high as ppm. This is due to the fact that the scanners digitise both sides of the same page in one go.

T

he recommended daily scan volume defines the number of pages to be maximally scanned so as not to overstrain the scanner's mechanics.

In the sections below the main features of each model are highlighted. For complete data please click on the respective links.
Bundled Software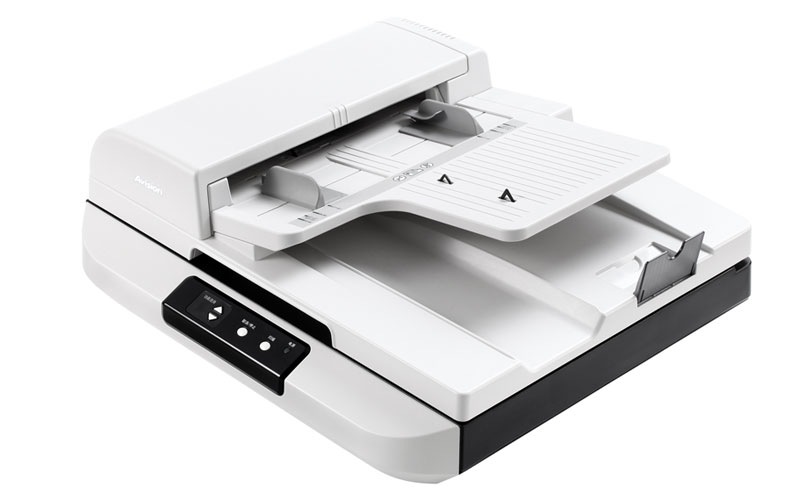 Note
This page shows current scanner models available through regular Avision sales channels in Europe. Information on other scanners (e.g. special models for projects, tenders, etc.) can be found on Avision's international Web-Seite: www.avision.com